Enhanced Resilience Training™
Enhanced Resilience Training™ is a unique methodology that combines the latest scientific understanding of trauma and our nervous system with a dynamic mind/body approach—that effectively "re-programs" the nervous system.
"I had the privilege of being one of the first candidates of the ERT Program in Canada. There were many of us who participated of all ages, varying economic and professional backgrounds and yet, we all left transformed. As a professional in the clinical field, treating trauma can be tricky and has many nuances that must be taken into consideration. It was thrilling to be a part of a process that provided safety and connection so that the participants courageously engaged the practical tools through Master Dean's instruction. The change in our group in such a short period of time was notable. Everyones' social engagement systems back online was something to experience and behold. We healed together and played together! Thank you Master Dean for giving us this tool to help reset the nervous system – it is, in my opinion, a catalyst for healing and recovery in trauma survivors."
"Attending the ERT was one of the best decisions I have ever made.  I had never met the majority of participants so there was apprehension about sharing and a fear of the physical aspect of breaking boards, of losing balance, of being vulnerable.  What I found was inspirational and the theory of using the physical combined with the collective support to enhance resiliency was clear.  The mantra 'I am strong, I am beautiful, I am loved' became believable and owned!!  AND I broke the boards!!!"
"I am a psychotherapist who is new to ERT.  However, in the short time that I have been using it, I have come to feel that it is an essential tool in a therapist's toolbox for treating trauma.  One of the things that still surprises me about it is how quickly it works."
"The work you are doing is remarkable because you take individuals who, in our terminology we would say are deeply injured…but you are not responding to the injury you are in a sense triggering strength. So sometimes we think people who are injured we want to fix them, but if we truly understand how our nervous system and our humanity needs cues of engagement with movement, and we facilitate this, the person begins to re-occupy their body, "they become re-embodied." So, I think the process of Enhanced Resilience Training is this re-embodiment. I think successful trauma therapy is re-embodiment because the adaptive reaction to great chronic threat, severe trauma, is functionally that we leave our own body and we call that disassociation; and if it is not totally dissociative, we live in our cortex and that means turning off our feedback loops in our body so we start getting illness and in our culture we call that chronic stress; but take the stress away and the body won't retune because it needs cues of safety; and it forgot what they are or how to get them. So what you've done in your resilience training model is you have brought integration movement and social engagement together and it's the magic of social engagement, the presence of being with these people and being reciprocal with them (and they with each other) that allows them to become re-embodied, the mind and body become co-regulated."
"Enhanced Resiliency Training is an important, physically experiential compliment to the learning we have been doing about Trauma-Informed classrooms and systems.  I had been reading and thinking about the impact of the states of each of our nervous systems as we interact with each other in our work, but I haven't personally felt such a clear nervous system re-set in a long time as I did through Mater Dean's training.'

'One of the dilemmas I have experienced and heard about from others in our work with Trauma-Informed practice and our focus on mental health is the concern that, even though we are better understanding the deep impact of trauma, we still need to be resilient in the face of the real challenges that are part of being human.  Master Dean's work weaves together the need for care, connection, and understanding of how trauma with a way forward to develop this resilience in the face of challenges that will always be present"
"I would like to express my big gratitude for the 3 days that I spent in Enhanced Resilience training with Master Dean and other wonderful women. We were doing a lof of exercises in taekwondo that made us stronger and more confident. Also there were a lot of fun to be split in teams and participated in different contests. But mostly I was impressed about discussing the theory from the book " Enhanced Resilience Training". There was a lot of wise and important information that I haven't known before. We were discussing some points all together and shared our opinion. I came back home like another person. I was calm, in peace with myself, I noticed that things which freak me out before did not touch me anymore, I was content and confident in myself. And I still keep this feeling inside me.
I am totally pleased and happy and feel fulfilled – I feel secure, confident and calm.
For many years I did not sleep well, now I began to sleep like a rock! 😊"
"I came away with some very practical tools I can use personally and share with others as well as a deeper understanding of trauma and its physiological effects. ERT will help me in my work in HR especially with approaching HR issues from a 'trauma informed' approach. ERT training was very impactful to me, not just coming from my own experiences but seeing the training's impact on the women around me. It was also inspiring to gain a deeper understanding of how we all live with trauma and are effected differently by it. It will certainly change how I live, work and interact with others now."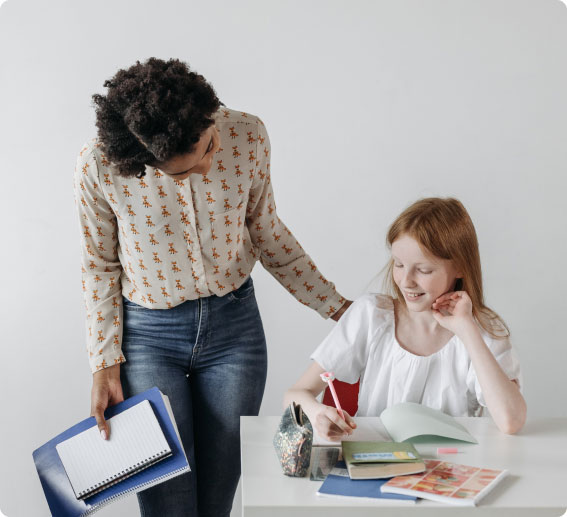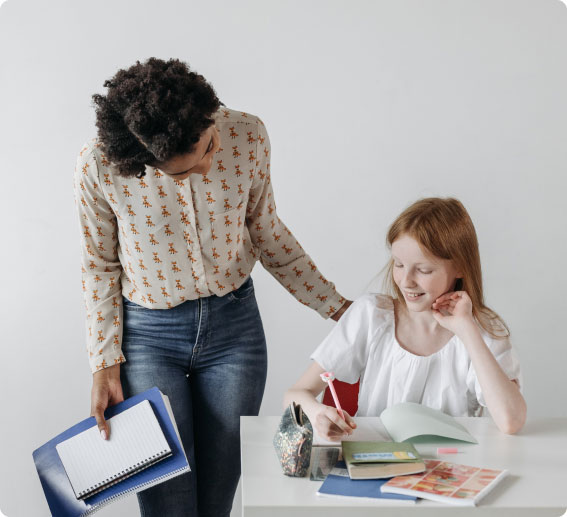 ERT™ helps individuals to release stored stress and trauma from the nervous system & reconnect with themselves and their bodies—allowing their nervous system to return to a place of safety and resource.
Polyvagal Theory
Dr. Stephan Porges
ERT™ is informed by Polyvagal Theory, and directly endorsed by its founder Dr. Stephen Porges. More importantly, the ERT program translates Polyvagal Theory into an actionable, and approachable, healing modality.